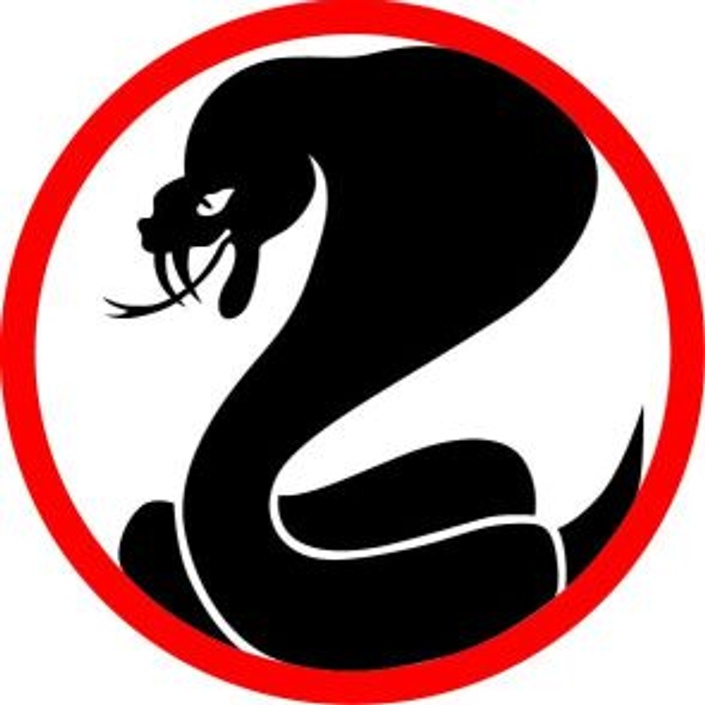 Mini Mantis Snake Fist
Here is everything you need to learn for the Snake Fist. Follow the moves to learn how to become strong and flexible like the Snake
Your Instructor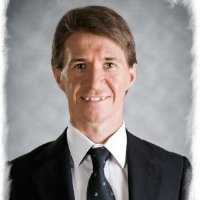 One of only two 6th degree masters in Australia, Sifu Marc Webster is a martial arts expert and Chinese Medicine practitioner.
He brings a wealth of knowledge, care and wisdom, cultivated over the last 25+ years, to ensure your experience is exceptional.
With over 25 years as a devoted martial arts student, Sifu Marc Webster is passionate about what the traditional practice of Chinese Martial Arts can bring to a person's life.

This course is closed for enrollment.